WE CAN HELP YOU
RESTORE YOUR PROPERTY OR COMMERCIAL BUILDING
Locations in Denver, Houston, Nashville, and Myrtle Beach
Your Nearest Detected Location:
Denver, CO
CALL US NOW:
(720)628-9795
Emergency Restoration Services
Request a Free Estimate
For fire damage restoration, water damage restoration, and smoke restoration.
Denver, CO Location
Houston, TX Location
Nashville, TN Location
Myrtle Beach, SC Location
IICRC Certified
Licensed Contractor
Home Advisor Top Rated
24 Hour Emergency Service
Over 15 Years Experience
We Work With All Insurance Companies
Our Restoration Services
We posses IICRC certified approved equipment and the expertise required for the most difficult water damage restorations. Fires and natural disasters can be a painful experience. We can help make your life easier from start to finish. Will clean up the messes and working with the insurance company to rebuild your residence or property.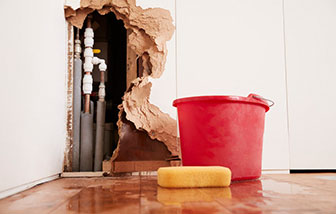 Water Damage Restoration
Don't let a bad situation get worse. Fix your water damaged area with our restoration experts.
View Service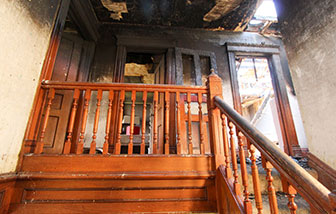 Fire Damage Restoration
Fire damage can be an eye sore. We can bring your property back to pre-fire condition fast.
View Service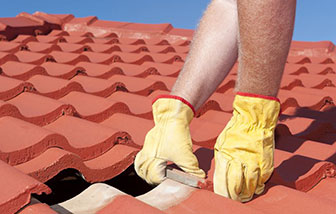 Smoke Damage Restoration
We can restore a building that has reently suffered smoke damage.
View Service
SEE WHY OUR CLIENTS WORK WITH US
Casey did a remodel of our whole master bathroom. It looks great and my wife loves the heated floors.
Project: Remodel a Bathroom
Nels L.
He had a great response time. He did what I wanted in the time I wanted it done. He had great quality in his work.
Project: Hire a Handyman
Mark M.
Casey was wonderful, he helped us out with a last-minute ceiling repair, he even agreed to complete the work on a Sunday. I would definitely recommend and use again!!
Project: Repair Drywall
Erin G.